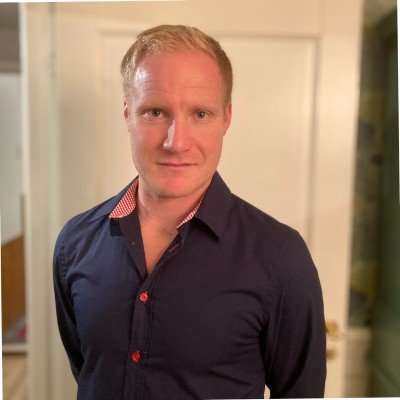 Key Competence
Martin Svahn is a licensed pharmacist and pharmacy manager.
Education
Licensed Pharmacist at the Universitet of Uppsala, Magisterthesis at the Departement of Anaesthesiology,,University of Uppsala. Master's Program in Clinical Pharmacy University of Uppsakla.
Experiences
Start-up of a new privately owned pharmacy. . Worked in 2013 at K3 as GSST, Since 2014 pharmacy manager at three pharmacies with responsibility for 13-20 employees and an annual turnover of 80 million. "Cluster manager" for Kronan's pharmacy Halland.