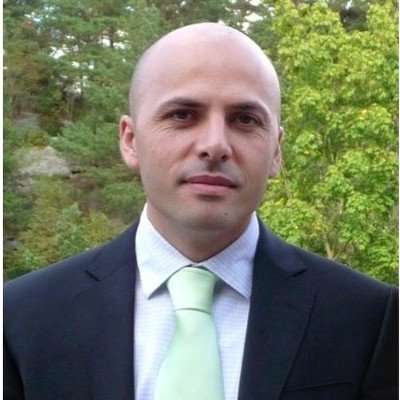 Valdet Hetemi
Head of Operation & Logistics
Key Competence
Over 17 years of experience within the Pharmaceutical industry; Rx, Medical Devices, Metabolic Diseases, OTC, Logistics and Supply Chain, Business Strategy, Finance, Sales and Marketing, Start-Ups.
Education
Education: Master of Business Administration and Bachelor of Social Sciences from the University of Lund and University of Cologne.
Experiences
Head of Operations at POA Pharma Scandinavia AB, Country Manager Sweden at Vitaflo Scandinavia AB/ Navamedic AB, Finance Manager at Vitaflo Scandinavia AB/Navamedic AB.