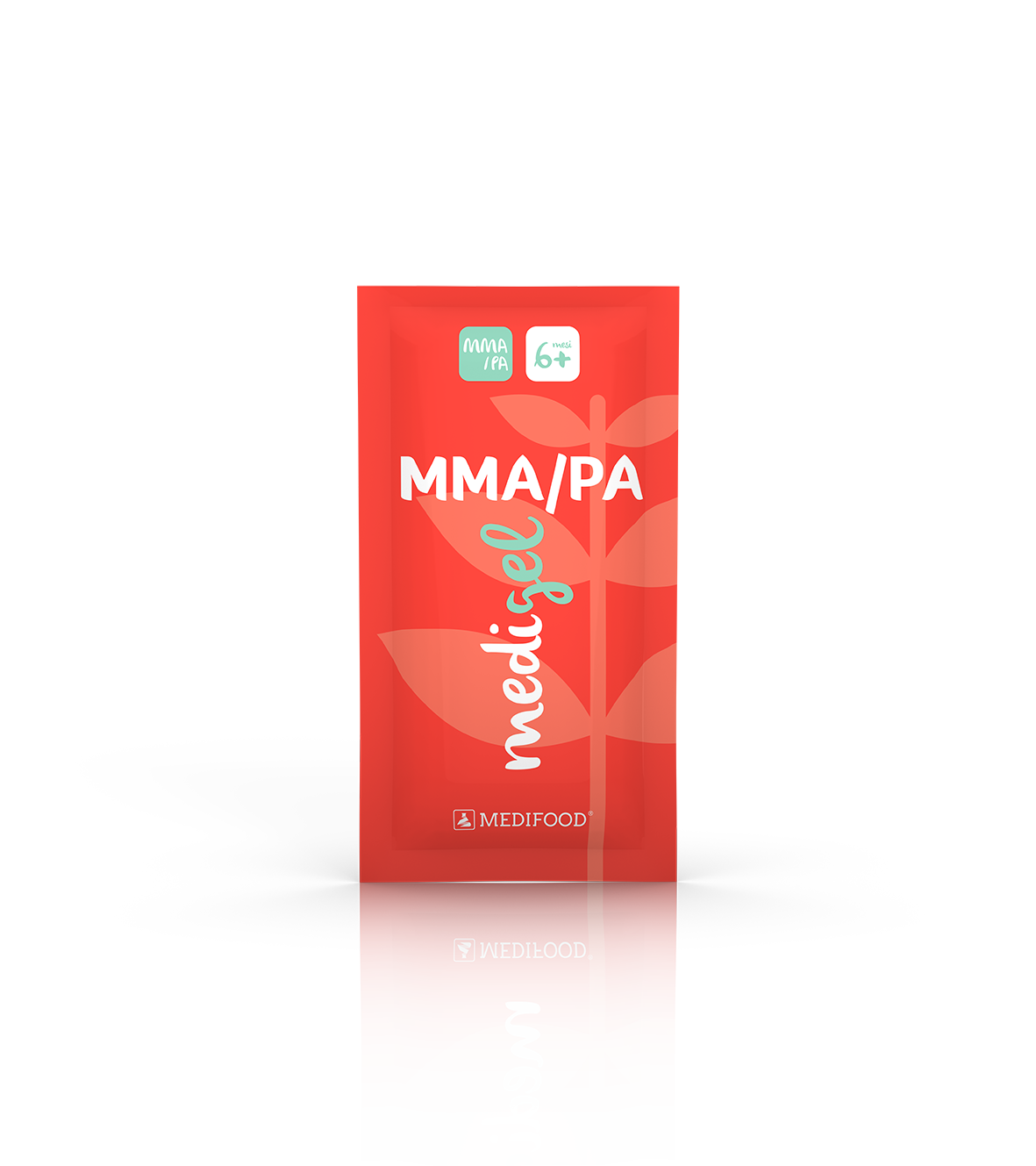 Food for special medical purposes.
Description
Amino acid powder free of methionine, threonine, valine and with low isoleucine content, supplemented with vitamins, minerals, selenium, taurine and carnitine, indicated for the dietary treatment of methylmalonyl acidemia/propionic acidemia.
MMA/PA Medigel can be used from 6 months of age.
Package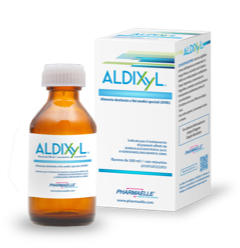 GHN Pharma Metabolic AB and Pharmaelle Srl, today announced a strategic agreement to launch Aldixyl® in Denmark, Finland, Island, Norway and Sweden.
Nobel Medicine Prize 1943. Vitamin K and its role in blood coagulation